New 2022 Dodge Charger in Las Vegas, NV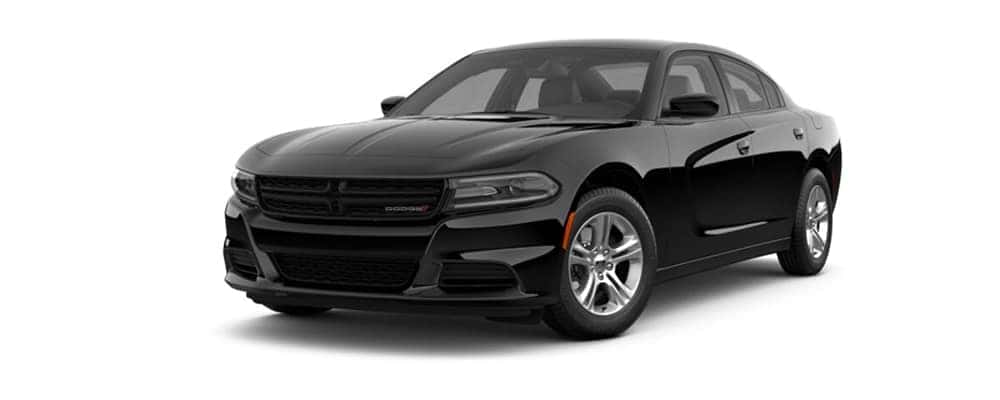 Like a bat out of hell, the ominously powerful Dodge Charger is a statement of speed and performance. Boasting a spine-chilling 797 horsepower with the HEMI® SRT Hellcat V8 engine, the fastest mass-produced sedan is an achievement we're proud to deliver.
Why sacrifice comfort for style, when you can have both? The interior of the Dodge Charger was designed with the pilot and passengers in mind. When you combine available premium Laguna leather-trim seating and a stitched dash, doors and console, the Charger speaks for itself.
Desert 215 Superstore is located at:
8030 Rafael Rivera Way • Las Vegas, NV 89113